About The Author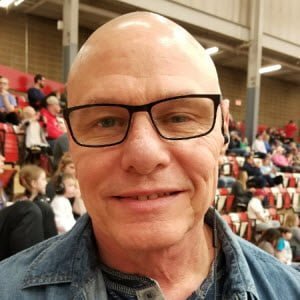 The Street Joke Secrets course was developed by Steve Roye – one of the world's leading experts on comedy material development and delivery methods for maximum laughter impact.
This course was developed as a fun and interesting way to teach people who have no desire to become a comedian the powerful tactics and strategies for effective joke telling that are actually used by professional comedians.
Being able to deliver a street joke professionally that generates huge laughs is a very valuable skill to have – whether your desire desire is to entertain friends, family or coworkers or you want to add some real lasting impact to speeches and presentations.
For more information about Steve…
Find out for yourself why Steve Roye is a top stand-up comedy expert/trainer globally for both new and experienced comedians as well as for humorous speaking professionals.